Get The Look: Winter Hair Trends from WESTEND Hair Salon in Glasgow
We've been looking to the catwalk runways for inspiration to bring you some hair trend predictions for Winter 2018. Whether you want a complete hair transformation or a tidy-up hair cut, book in soon by calling our award-winning hair salon in Glasgow on 0141 337 2999.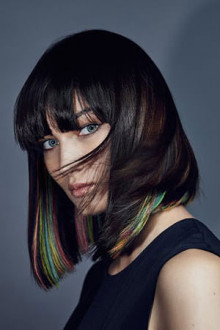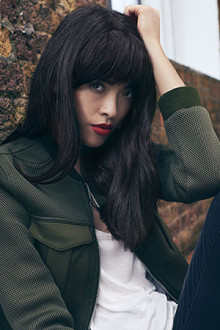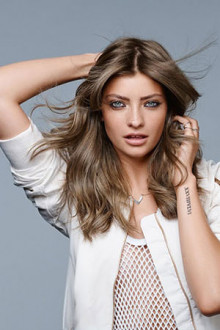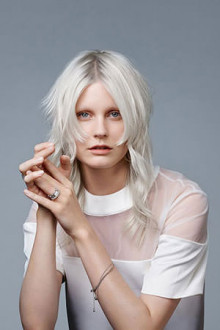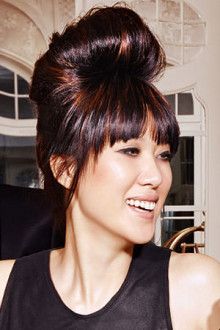 'Effortless' casual wavy hairstyles
You know how tricky it can be to get that 'no make up look' while using loads of make up, right?! Well the same process applies to the trend for relaxed and seemingly effortless hair styling! We've seen it on the catwalks and on the High Street – women wearing their hair in casual barely there waves.
The beehive – add height to your hairstyle
While we saw lots of beehives at the AW18 catwalk shows, we reckon we'll see a filtered down version of this on the High Streets. Whether you are opting for a full-on beehive updo or a simple ponytail, make sure you add some height around the crown for an on-trend Winter hairstyle.
Shaggy hair styles with fringes
Get some layers cut into your hair and add a long choppy fringe that skims your eyes. This shaggy hairstyle should frame your face perfectly.
Hairstyles with centre partings
We can all get stuck in a rut sometimes when it comes to our hair so why not update yours with a centre parting? Your hair will need a little 'training' to encourage it to part in the centre, but this could give your hairstyle the update it needs. Centre partings suit most face shapes, but women with longer faces should ask their stylist to cut some face-framing layers into the style. Adding height at the crown can also make your centre parting look super cool for Winter.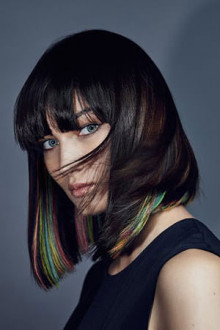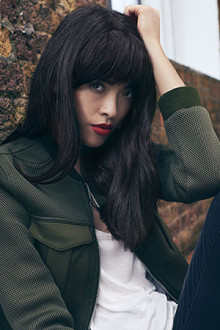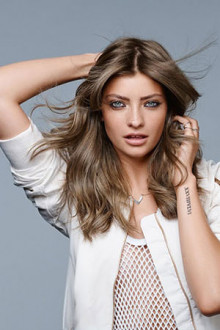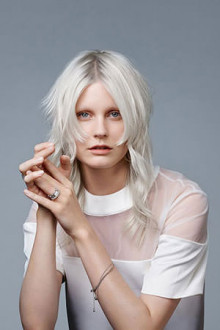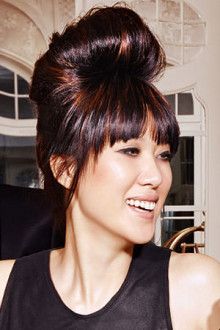 Book Your Winter Hair Makeover at WESTEND Hair Salon in Glasgow
We'd love to help you transform your hairstyle for Autumn/Winter 2018 so book in for a complimentary consultation if you are considering a new look. You can call us on 0141 337 2999 book online using the pop up button.
---