The Top Trending Hairstyles for Women at Westend Hair Salon in Glasgow
Westend Hair award-winning hair salon in Glasgow where our talented team of stylists pride themselves on delivering current on trend ladies haircuts, hair colours and hair styling without compromising on quality.
So, whether you are feeling adventurous and are daring to go for the chop with a new on trend hair style, or want to experiment and add a new on trend hair colour – our expert team of hairstylists and colour technicians at our hair salon in Glasgow will look after you.
On-Trend Long Layered Hairstyles for Women
Long layers are the look for 2017 if you wear your hair long. The effortless tousled look is perfect for a low maintenance on trend ladies hair style.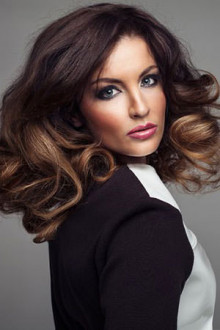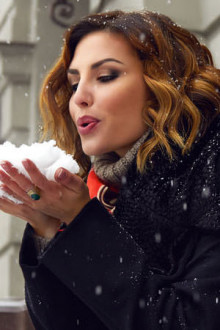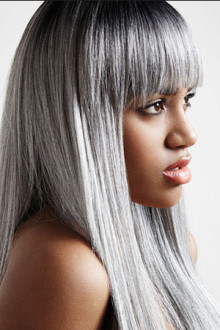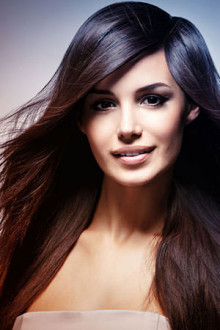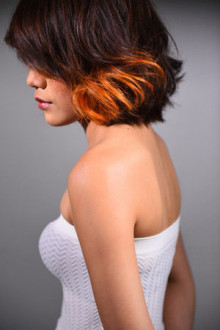 On-Trend Lob Hairstyles for Women
Let the hair experts look after your locks and create an on-trend Lob. This cool hairstyle has been vamped up for 2017 and is being worn with long shaggy layers to create movement.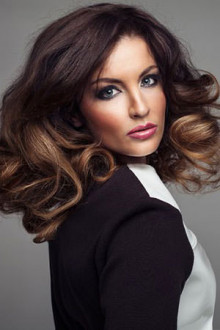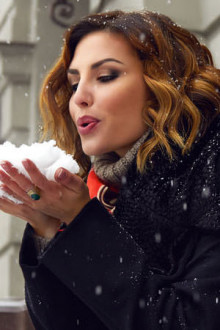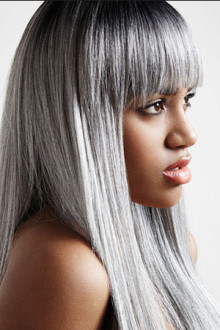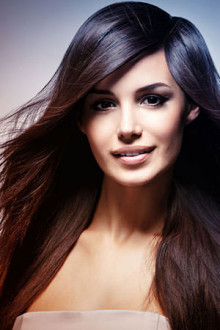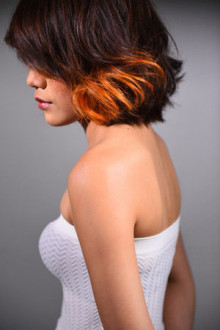 Peek-a-Boo Fringes for Women
Our team of hair stylists know that if your fringe isn't right it can make or break even the best of haircut's that's why you're in safe hands with our scissors! We are the best hairdressers in Glasgow for cutting fringes! Be bang on trend by keeping length in your fringe for a versatile look.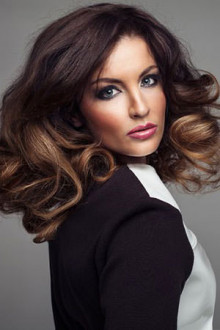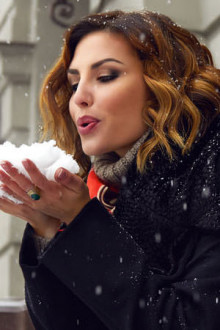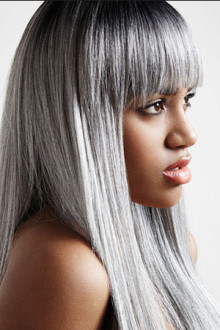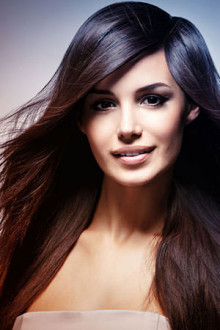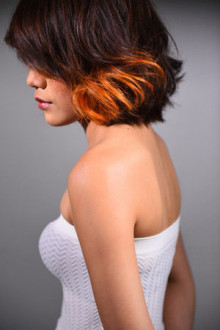 What Ladies Hair Colours are Trending?
We take great pride in delivering beautiful hair colour results using Aveda Hair Colour in our Glasgow hair salon. This naturally derived hair colour is kind to your hair and will leave your locks looking shiny and glossy.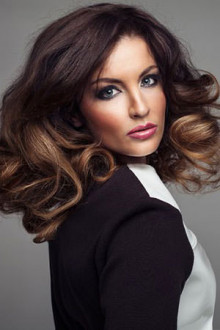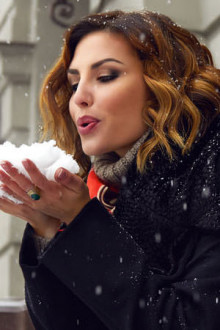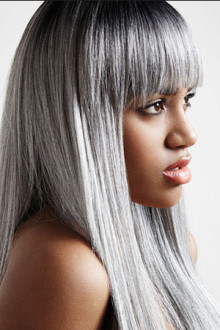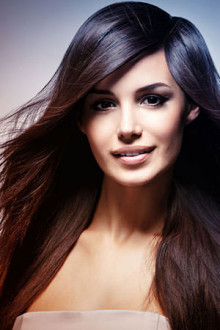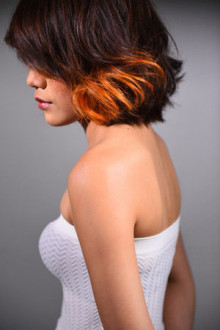 Rose Gold Hair Colour Trend
Whether you're daring and want a vibrant fashion pink hair colour or fancy a soft, rosy hue then our hair colour specialists at our hair salon in Glasgow will transform your locks. Rose Gold hair colour is a great way to add interest to your hair and is the new must have look for 2017.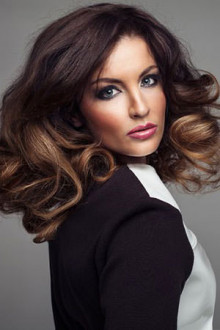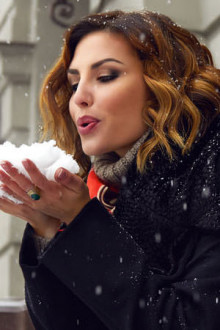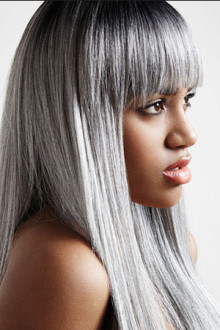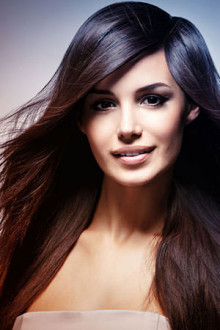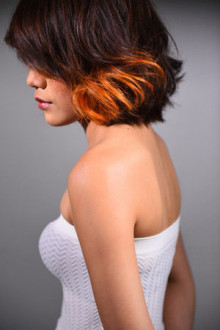 Grey and Silver Hair Colour Trend
It's not always at the top of everyone's list to have grey, silver hair colour but when it comes to on trend hair colours for 2017 this is at the top. Let the hair colour specialists at our Glasgow hairdressing salon give you amazing hair colour results by creating soft silvery hues.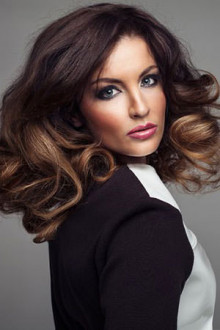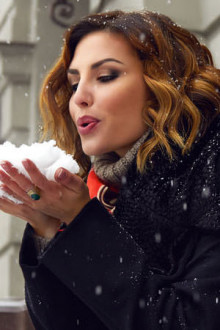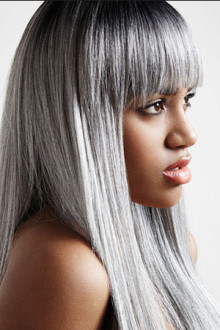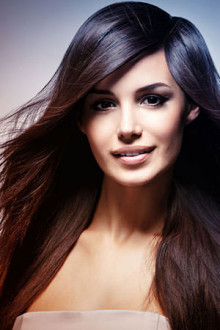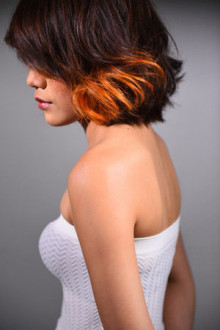 Rainbow Hair Colour Trend
Rainbow hair colour is the newest kid on the block. So, if you want the newest on trend hair colour this is for you. Rainbow colours are applied hidden within the hair- allowing you to decide when you show them off.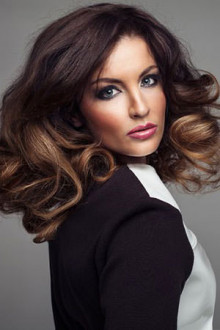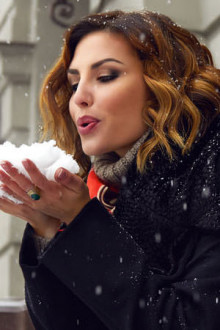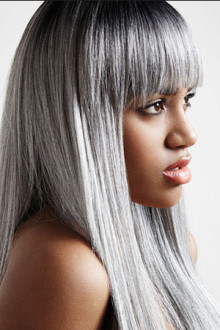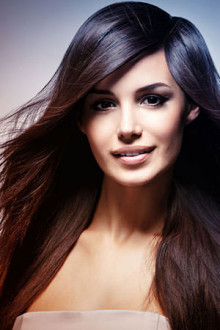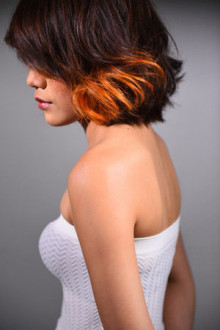 Call Westend Hair Salon to Book Your Next Appointment
If you fancy a new on trend ladies hair colour or hairstyle then speak to the specialist in hair colouring and cutting at Westend hair salon Glasgow on Great Western Road. Call our reception team on 0141 337 2999 or book online.
Late Deals and Salon Offers Available at Westend Hair Salon in Glasgow
If you're often pushed for time, then take a look at the late deal hairdressing offers available at our award-winning Glasgow hair salon. There are great deals for new clients and students too.
---