The Top Trending Men's Hair Styles at Westend Hair Salon in Glasgow
At our hair salon on Great Western Road, our talented team of award winning hair stylists and hair colour technicians pride themselves on keeping up to date with all the latest trending hair styles for men. We deliver high quality men's hair cutting and styles every time at our Glasgow hair salon.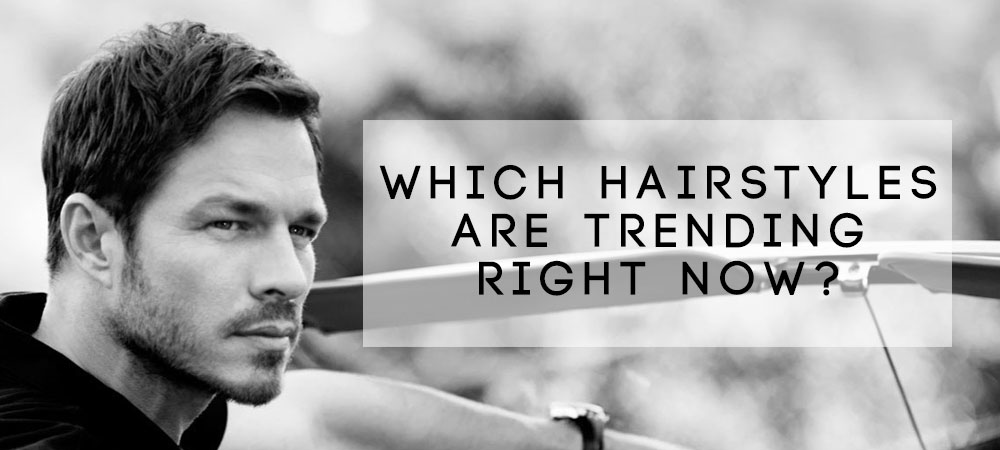 Men's Hair Styles for Longer Hair
Let one of our top hairstylists in our Glasgow hair salon create what is set to become one of the most fashionable hairstyles for gents in 2017. This on trend tousled, wind-swept look is great if you're after a low maintenance hair style.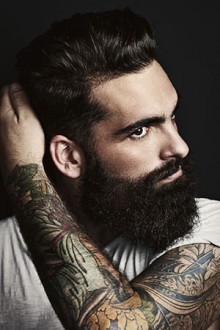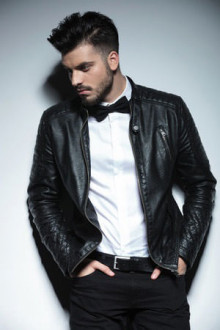 City Gent Hairstyle for Men
If you like to wear your hair in different ways, then this top trending men's hair cut is for you. Worn with a low side parting the look is professional gent, worn quiffed you now have a more relaxed look.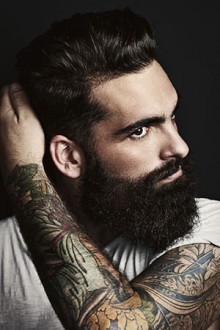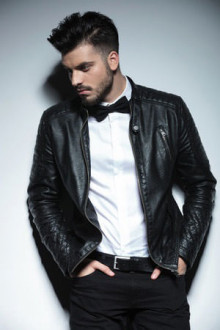 Geek Chic Men's Hairstyle
Geek Chic is a hot trend for men in 2017. Embrace your geeky side and let the best gent's hair stylists in Glasgow look after your locks. Let our scissors loose to create weighted lines and hair styles personalised to you.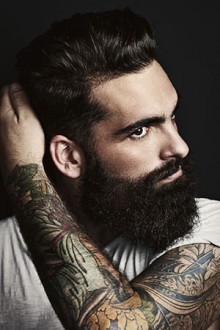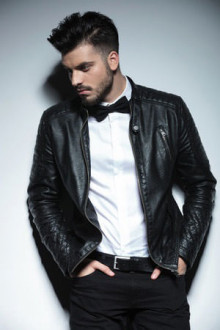 What Men's Hair Colours are Trending in 2017?
By using specially formulated Aveda hair colour at our Glasgow hair salon allows our professional hair colour technicians to create a variety of on trend gent's hair colours. Aveda hair colour is like an artist's colour palette allowing us to create you something special and unique to you.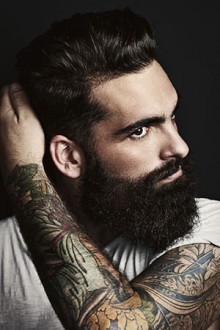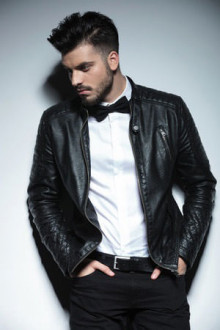 Surfer Blonde Gents Hair Colour
Let our specialised Aveda hair colour technicians at Westend hair salon in Glasgow create natural bleached blonde tones for that on trend gent's hair colour.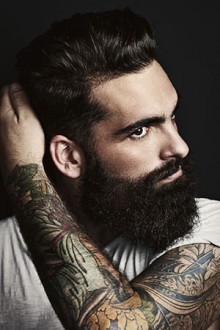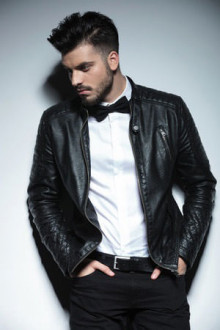 On-Trend Men's Grey Hair Colour
Celebrate those pesky greys and embrace the silver fox hair trend for men. Let your natural silver hues shine through with one of this seasons key hair looks. The Aveda hair colour experts at our Glasgow salon can help blend any existing grey using the newest Aveda hair colour for men.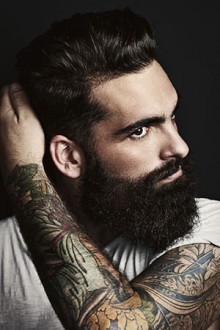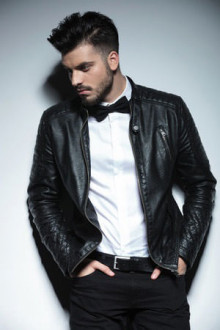 Ready for The Change? Book Your Hair Appointment
Call our friendly reception team at our hair salon in Glasgow on 0141 337 2999 to book your hair appointment or book online. Don't forget to have a look at our last-minute hair salon offers available in Glasgow to see if we have a great deal for you. We do great discounts for new clients and Students too.
---