Step Into Spring With a Brand New Hair Colour at WESTEND Hair Salon, Glasgow
Are the cold weather and long nights taking their toll on your tresses? Need to put the spring back into your step? Why don't you try a brand new hair colour this season?
Come and visit WESTEND hair salon in Glasgow for an amazing new hair colour. These beautiful hair colour trends below can transform your looks… like a fresh breath of air! From a day out shopping to a night out on the town, you'll be sure to turn heads with a new on-trend look.
To book in for your spring hair colour appointment or consultation at WESTEND Hair, call us on 0141 337 2999.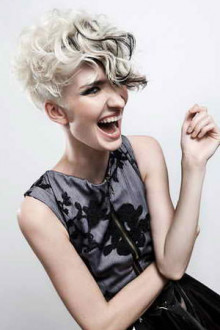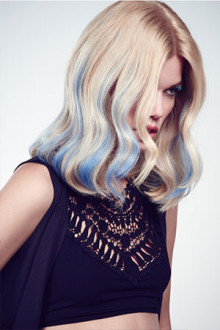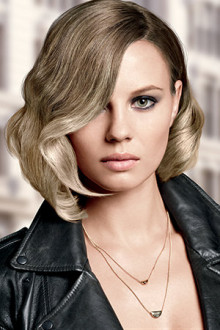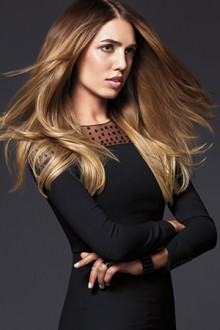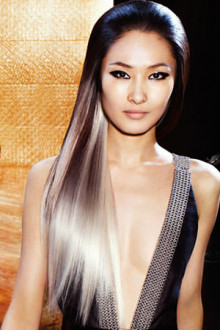 Balayage Spring Hair Colour Trend 2018
Balayage (a.k.a. ombré) continues to take the hair world by storm. We can add depth to your base colour by adding some shiny new highlights to your hair which then grow into a bolder colour at the ends. Plus, if you want to go lighter for summer, this is perfect for you as we can slowly begin to lighten it in the spring months ready for a brighter look for the hotter months.
Pastel Hair Colour for Spring 2018
Want a softer look this spring? Then pastel hair colour may be just the ticket! This on trend hair colour is pretty and soft but will certainly help you stand out from the crowd. Pastel hair colour will fade over time, allowing you to reinvent your colour again and again.
Silver Grey Hair Colour Trend
Silver hair colour is the new blonde this spring!! This sleek look is a trend that doesn't seem to be going anywhere. Bear in mind that this is a high-maintenance look so make sure you book in for a complimentary hair colour consultation so you can find out what it takes to keep this hair colour looking fabulous 24/7.
Hidden Hair Colour Trend
Reveal your inner goddess this spring by adding some hidden colours to your hair. This hair colour is our little secret, where our hairdressers add a panel of colour underneath your top layer of hair. This means that you decide when you want to show off your true colours. Tie your hair up or give your hair a flirty flick to reveal the surprise of the beautiful colour underneath.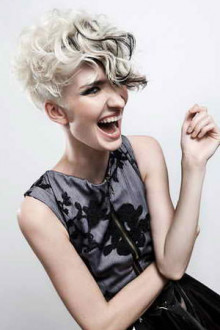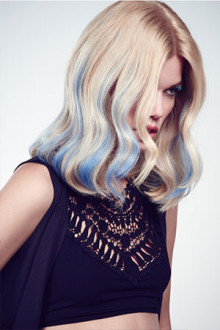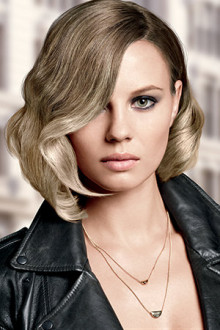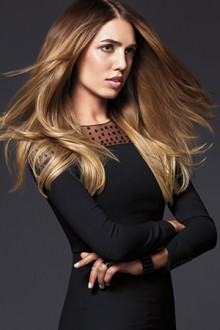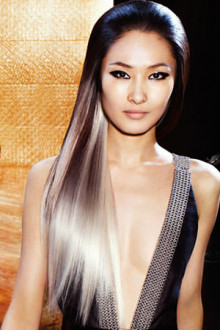 Book Your Spring Hair Colour Appointment at WESTEND Hair, Glasgow
You can book in for your new spring hair colour by calling the salon on 0141 337 2999 or book quickly and
easily online. See you soon!
If you are new to hair colour or have not had your hair coloured for six months or more, please book in for a quick patch test 48 hours prior to your appointment.
---